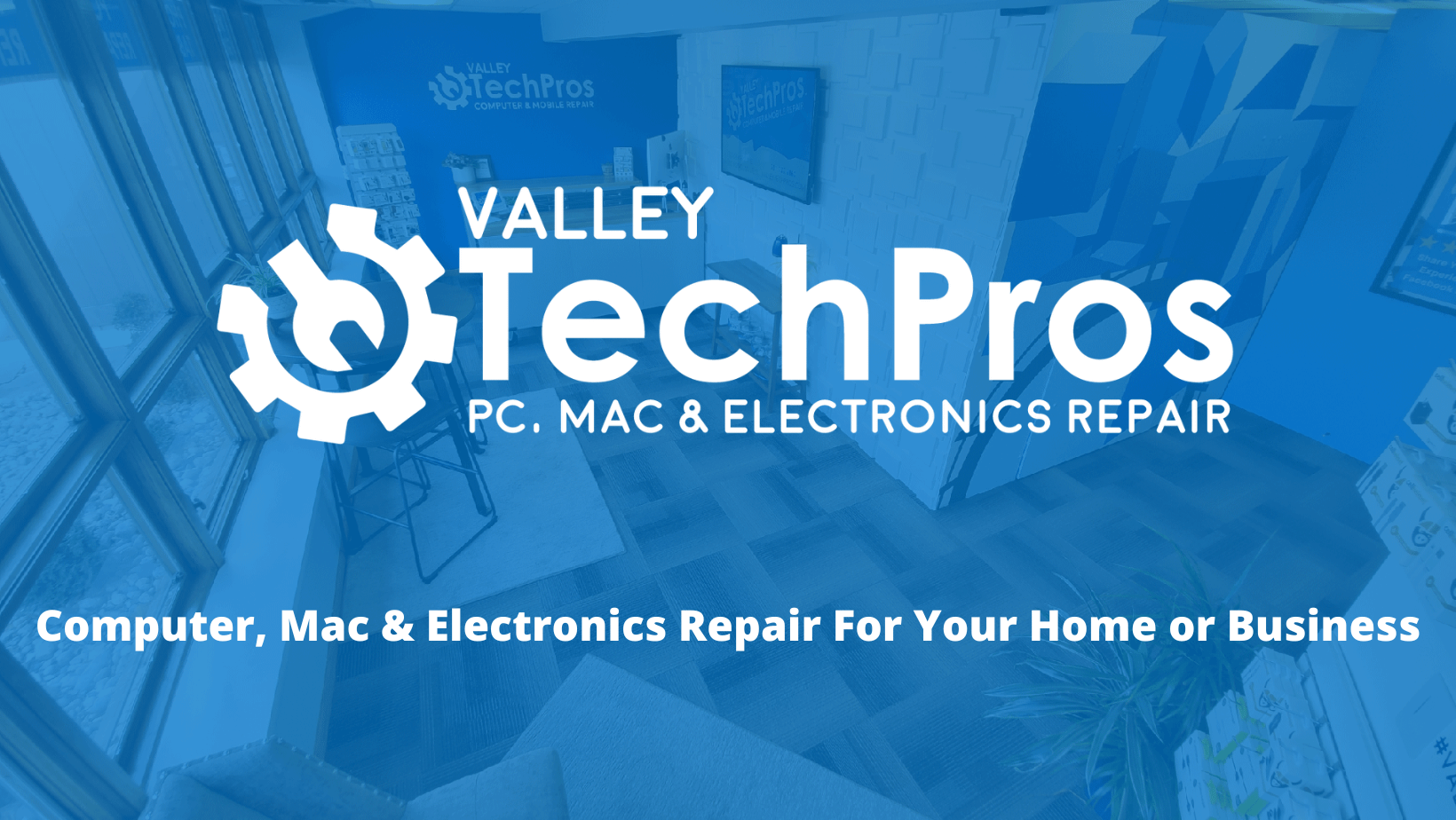 Wow, how the pandemic has changed the world so much! The repair industry has wildly changed as well and we have done our best to keep up. In the recent past we tried to update and adapt Valley TechPros to the quickly changing times. In this process we lost sight of who we are, where we came from, and why we are here.
We spent a lot of time focusing on products and industry segments that were neither good for us nor for you, our amazing customers.
We have decided to fix these issues! We are working around the clock to GET BACK TO BASICS! We are going to get back to the reason you love us all so much, our quality, timely, and friendly repairs!
With this change, we will be bringing back electronics repairs for all those random things around your house like your game systems, coffee maker, 3D printers, record players and SO MUCH MORE! We will also be working to re-design & re-work our PC repair processes to make it EVEN FASTER!
Valley TechPros will not only remain your 5-star rated repair shop, we are going to become a 6+ star shop! We are going to try and achieve the un-achievable!!
With all this, we have to make a few "housekeeping" changes. To start, we want to introduce our NEW and improved Logo that reflects who we really are and what we really do.
We hope you can continue to believe in us and always remember "Valley TechPros Can Fix It!"