FREE IN-STORE APPLICATION
No Results Found
The page you requested could not be found. Try refining your search, or use the navigation above to locate the post.
FREE IN-STORE APPLICATION
WHY DO I NEED IT?
Phones aren't getting any cheaper to repair.  cellhelmet Liquid Glass makes your device stronger on molecular level. Also, Liquid Glass+ and Liquid Glass Pro+ comes with a screen repair guarantee.
Average repair costs:
Apple iPhone X: $279
Samsung Galaxy S8/S8+: $259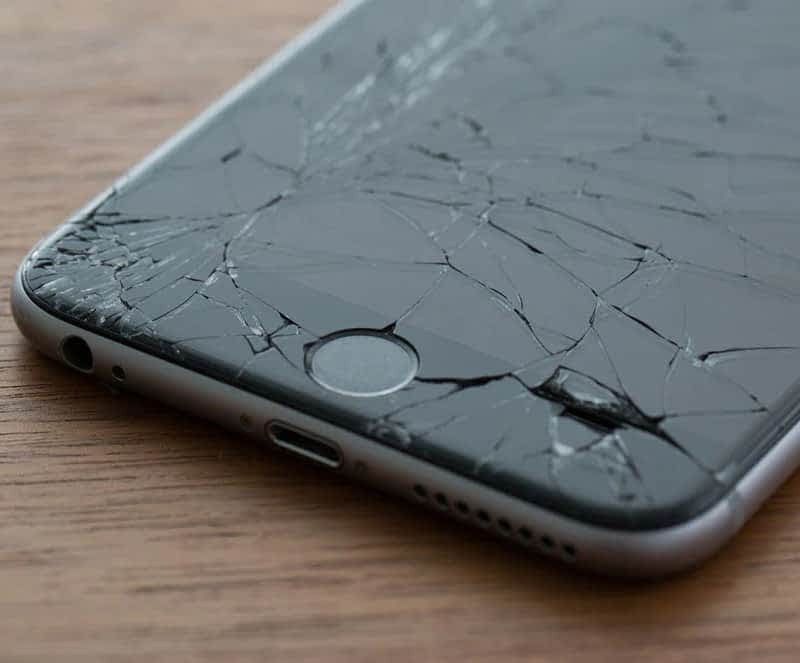 HOW DOES IT WORK?
Put glass under a microscope and you'll see that it's actually a pourous material. The main Ingredient of Liquid Glass, Silicon Dioxide, fills in the pores and imperfections, curing and forming a stronger surface.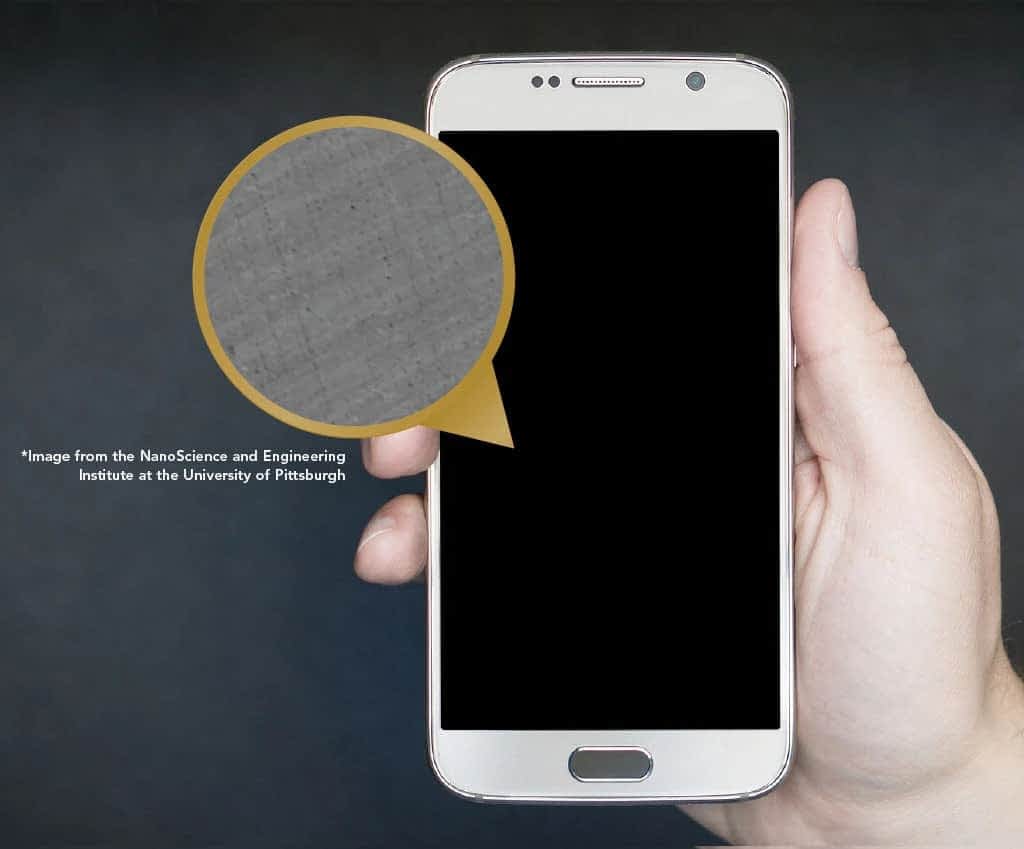 HOW DO YOU APPLY?
Simply drip the contents of the vial onto your screen, wipe it on and buff it off. The device can be used immediately after application, while the product will completely cure over the next 24 hours.