2021 #1 Top Rated Local® Business for North Dakota in the Computer IT Service field award winner
Computer Repair & Business I.T Solutions
Grand Forks, ND
Our talented team in beautiful downtown Grand Forks, ND, has the tools and knowledge for expert Computer Repair, Cybersecurity, and Business I.T. Services. We are a well-balanced team with over 20 years combined experience in Software, Hardware, and Business Solutions. For us, customer service and quality come first. We take pride in offering service and support that is specifically tailored to the needs of our customers, NOT a one-size-fits-all approach. We offer affordable rates for computer repairs, small business solutions, and managed I.T. Our managed I.T. solutions give our customers time to do what they do best while we worry about your backups, updates, and computer health. We work hard for fast turnaround times and a friendly smile.
WE

❤

GRAND FORKS

Locally Owned | Local Support | Local Expertise
Computer Repair & I.T. Services For All
We fix both Home & Business computers

Laptop Repair / Desktop Repair
Laptops, Desktops, Mac or Windows, our trained technicians are skilled in all computer related repairs regardless of make, or manufacturer.

Data Recovery and Backup
We know how important your data is & how scary it can be when your hard drive crashes. We will get your important files back to you.

Virus and Spyware Removal
Viruses, Spyware, Malware, Adware, and Ransom-ware are one of the most common problems that PC users face these days.

Internet & Networking
No matter the size of your business, we are expertly qualified to design, build, and configure business level networks and solutions.

Managed I.T. Services
Our managed I.T. solutions give our customers time to do what they do best while we worry about your backups, updates, and computer health.

Microsoft 365 & Business Email
Cloud Services allow our customers to remote access their home or work computers and easily share data in a secure on-site server or cloud server.

Cyber Security
We design cyber security solutions that protect networks, devices, programs, and data from attack, damage, unauthorized access, and ransomware.

New I.T. & Project Management
Whether you are a new business or established business looking to upgrade, we can design & implement a systems from beginning to end so your focus stays on your day-to-day business.
We pride ourselves for employing both CompTIA A+ Certified and Apple Certified techs to work on your most valuable devices. Our training and experience can beat out any of our competition.
Modern Cloud First I.T. For The Modern Small Business
We strive to always have a cloud-first approach to all solutions. Moving your business out of old, loud, expensive, and cumbersome on-site server rooms into cloud-based solutions to will allow you and your business to work from anywhere and be prepared for any situation.
Talk to a Business Specialist Five Spheres. One Mission.
Our one mission is to provide quality solutions so you don't have to be thinking or worrying about your systems at all. We handle the stress allowing you focus on your business.
I had a great experience with Valley Tech Pros. Dalton was able to give me a quote over the phone and walked me through the risks of the repair I needed on my Microsoft Surface. The repair was completed quickly. Would definitely recommend the team at Valley Tech Pros!
Valley Tech Pros offers unbelievable service. Dalton and Elizabeth are genuine and very skilled in solving your computer problems. I have taken 3 laptops to them and in the same day they were fixed. I had an Apple Laptop that was 10 years old and not working. They fixed it better than new. I was going to throw it away. On top of that, their prices are more than fair. I do not hesitate to recommend Valley Tech Pros to my friends, family, and business associates.
Valley Tech Pros have been totally great! I've followed Elizabeth from her last place of employment to here and was sooo happy to find her again. She can explain things so that a tech idiot can understand and she and Dalton go out of their way to be helpful and courteous. So thanks and I tell everyone that these people are the best!
I have nothing but praise for Valley Tech Pros. As a senior citizen I'm not exactly fluent in today's laptop/ electronic world as much as I try and would like to be. Valley Tech has treated me great despite my lack of knowledge. I was lucky enough to purchase one of their used computers a HP Pavilion entertainment PC at a wonderful price. I've never had such a beautiful computer. I can't thank them enough for their kindness and professionalism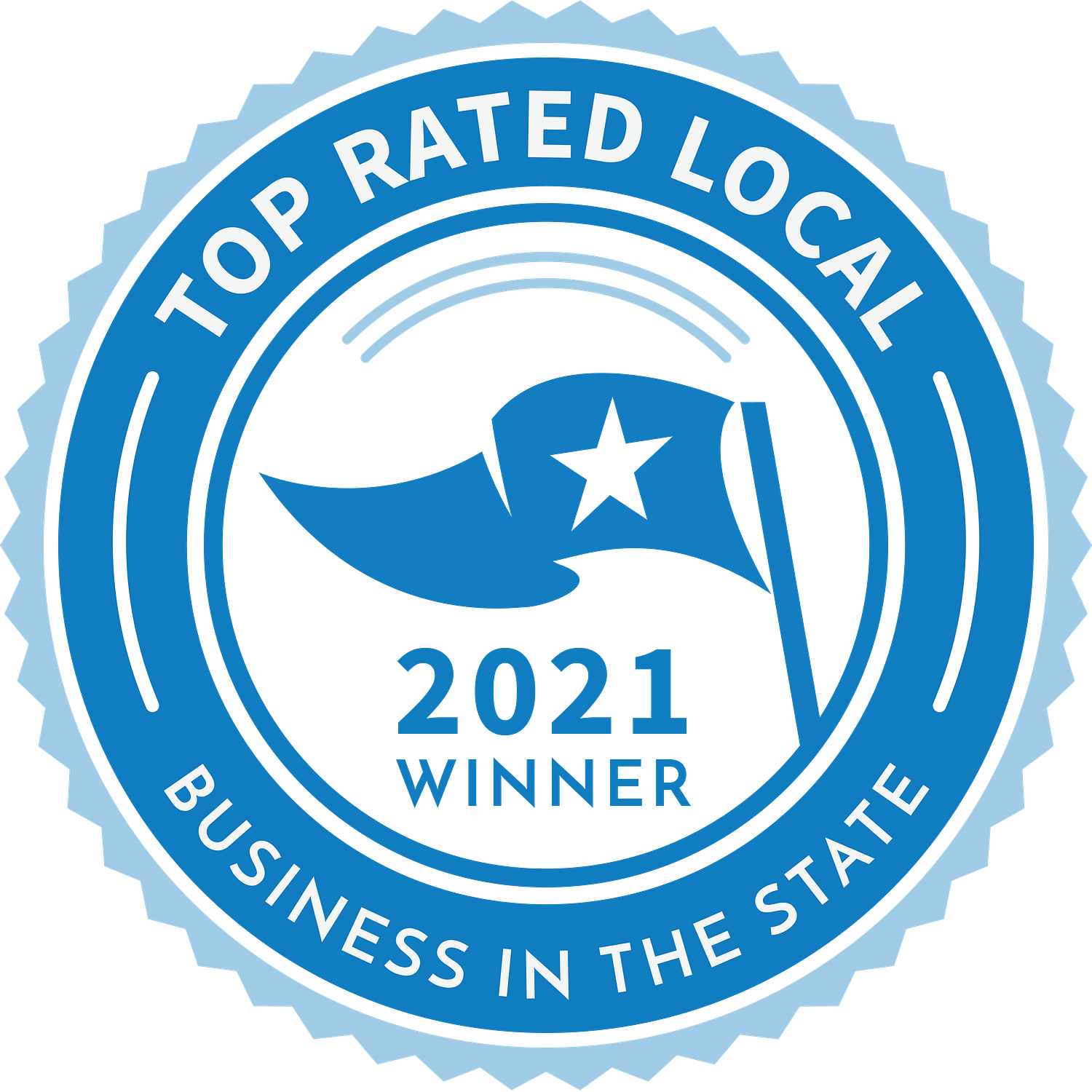 We are proud of our work!
2021 #1 Top Rated Local® Business for North Dakota in the Computer IT Service field award winner