Computer, Mac & Electronics Repair For Your Home or Business
Computer Repair, Mac Repair & Electonics Repair | Grand Forks, ND
Our talented team in beautiful downtown Grand Forks, ND, has the tools and knowledge to repair all makes and models of Computers, Macs, Game Systems, Record Players and Electronics. For us, customer service and quality come first. We take pride in offering service and support that is specifically tailored to the needs of our customers, NOT a one-size-fits-all approach. We offer affordable rates for Computer Repairs, Mac Repairs and Electronic Repairs for both Home and Business. We work hard for fast turnaround times and a friendly smile.
Laptops, Desktops, Mac or Windows, our trained technicians are skilled in all computer related repairs regardless of make, or manufacturer.

We know how important your data is & how scary it can be when your hard drive crashes. We will get your important files back to you.

Viruses, Spyware, Malware, Adware, and Ransom-ware are one of the most common problems that PC users face these days.

Modern life is filled with random electronics. We attempt to fix all your broken electronics. 

Xbox, Playstation, Nintendo & Vintage game system. We repair them all! Get it fixed right the fist time. 
Our Business solutions give our customers time to do what they do best while we worry about your backups, updates, and computer health.

No matter the size of your business, we are expertly qualified to design, build, and configure business level networks and solutions.

We design cyber security solutions that protect networks, devices, programs, and data from attack, damage, unauthorized access, and ransomware.
WE

❤

GRAND FORKS

Locally Owned | Local Support | Local Expertise
Fast, Reliable Computer Repair From Techs You Trust

Localy owned Valley TechPros is your go-to team when it comes to all things IT, Computer Repair, Mac Repair & Electronics Repair. #ValleyTechProsCanFixIt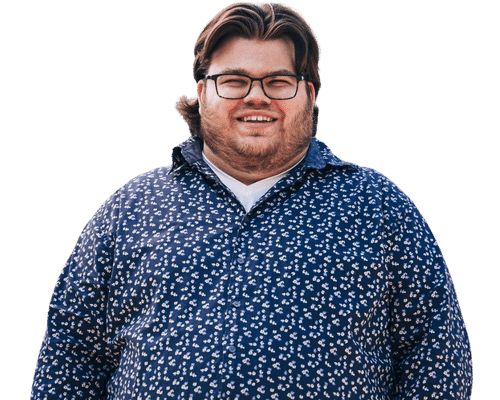 Top Notch Game System Repairs
From modern game systems to vintage. We fix it all! We can fix most issue that game systems have. Crashed Drives, Not turning on, Stuck Disk, Physical Damage. We fix all modern system such as Xbox one and Series X, PS3 & PS4, Nintendo Switch & even vintage system like Game Boy, NES, SNES & N64. Not only are our techs gaming nerds! We are well trained in all systems!
Find Us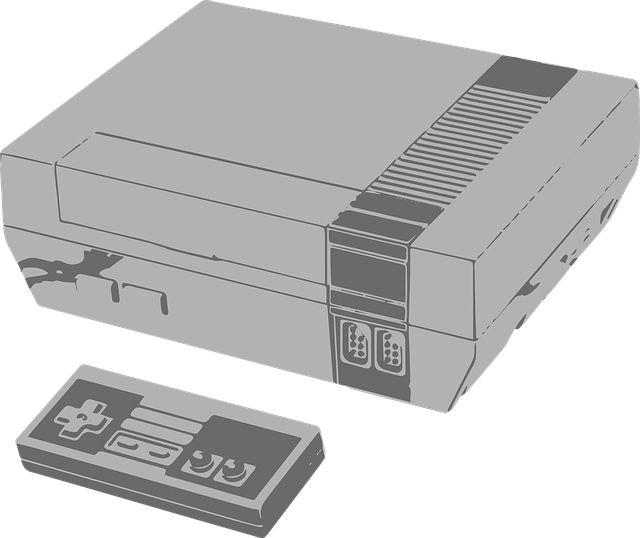 People Who Agree Valley TechPros Can Fix It!
Recommended on Facebook
I have nothing but praise for Valley Tech Pros. As a senior citizen I'm not exactly fluent in today's laptop/ electronic world as much as I try and would like to be. Valley Tech has treated me great despite my lack of knowledge. I was lucky enough to purchase one of their used computers a HP Pavilion entertainment PC at a wonderful price. I've never had such a beautiful computer. I can't thank them enough for their kindness and professionalism
Reviewed on Google ★★★★★
Took my laptop for a security check to Dalton at Valley Tech pros and as usual a fix in about 15 minutes. Great service, expert knowledge, and the price is always fair. Thanks Dalton. Preventative maintenance with Dalton will save you a lot of money down the road guaranteed.

Reviewed on Google ★★★★★
I received an error message saying I had trojan viruses on my chromebook. I brought it in and Dalton took one look at it and diagnosed the problem. He quickly resolved the problem and cleaned up my device very quickly. For any future problems I know where I'm taking my business! TechPros!
Reviewed on Google ★★★★★
Dalton recovered photos from my computer that were lost. I will definitely come to this shop again with any of my repair needs! Thank you Dalton!

Reviewed on Google ★★★★★
Valley Tech Pros have been totally great! I've followed Elizabeth from her last place of employment to here and was sooo happy to find her again. She can explain things so that a tech idiot can understand and she and Dalton go out of their way to be helpful and courteous. So thanks and I tell everyone that these people are the best!